What I found waiting for me when I got home today: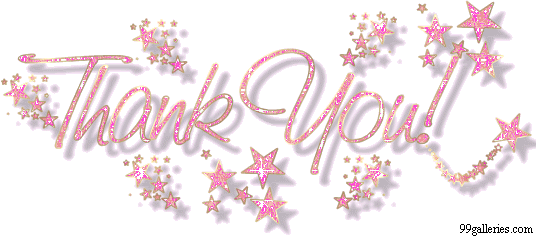 I would like to
thank
Suzanne Johnson
of
Preternatura
for hosting the
Twists on Urban Fantasy Heroes (& Win an ARC of DD Barant's new KILLING ROCKS)
contest which made it possible for me to win
Killing Rocks
by
DD Barant
!
Killing Rocks by DD Barant
About Killing Rocks:
Book 3 of the
Bloodhound Files
FBI profiler Jace Valchek's ticket home from the twisted parallel universe where she's been called to duty hinges on the capture of series killer Aristotle Stoker - and an alliance with a sorcerer known as Asher. The problem: Asher has joined forces with some of the most dangerous creatures Jace has ever encountered. The solution: There is none, without Asher's help. Jace's goal seems simple enough - to get her man, like always. But just hours after she arrives in Vegas, she's abducted...and she isn't even sure who the real enemy is. Now Jace has to wonder if she's the predator or the prey in a very dangerous game that could change not only her fate, but the world's...Meanwhile, a serial killer is still on the loose. And time has already run out...
Source:
Info in the
About Killing Rocks
was taken from GoodReads at http://www.goodreads.com/book/show/7964129-killing-rocks on 10/01/2011.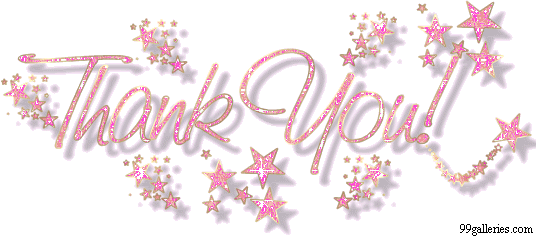 I would also like to thank
Dear Author
for hosting the contest
2010 Winter ACE/ROC Giveaway
which made it possible for me to win
Black Wings
by
Christina Henry
!!
Black Wings by Christina Henry
About Black Wings:
Escorting souls into the afterlife leaves Maddy little time for socializing-until devilishly handsome Gabriel Angeloscuro agrees to rent the empty apartment in her building. But when demons start appearing on Maddy's front lawn, she realizes there's more to her new tenant than meets the eye.
Source:
Info in the
About Black Wings
was taken from the author's website at http://www.christinahenry.net/?page_id=43 on 10/01/2011.