Fire Touched by Patricia Briggs
Book 9 of the
Mercy Thompson
series
Read by
Lorelei King
Genre:
urban fantasy
Format:
ebook & audiobook
About Fire Touched:
Mercy Thompson has been hailed as "a heroine who continues to grow and yet always remains true to herself."* Now she's back, and she'll soon discover that when the fae stalk the human world, it's the children who suffer...

Tensions between the fae and humans are coming to a head. And when coyote shapeshifter Mercy and her Alpha werewolf mate, Adam, are called upon to stop a rampaging troll, they find themselves with something that could be used to make the fae back down and forestall out-and-out war: a human child stolen long ago by the fae.

Defying the most powerful werewolf in the country, the humans, and the fae, Mercy, Adam, and their pack choose to protect the boy no matter what the cost. But who will protect them from a boy who is fire touched?
Source:
Info in the
About Fire Touched
was taken from GoodReads at
https://www.goodreads.com/book/show/25776210-fire-touched
on 08/03/2016.
My Thoughts:
I've been eagerly awaiting for this book for a year!! Then I had to read it slowly to savour it and make it last. Still too quick a read... The reason I was so looking forward to reading this book was because I wanted to know what happens to Joel as a member of the pack and how the pack is doing with Joel in it... And I was happy to say I got what I wanted... but... I wanted more!!! And I have to wait another year for the next book! How cruel is that?!! Good thing I have Marked In Flesh to read after this book to stave off the withdrawal symptoms I usually have after reading a good book and nothing else to read next. Or at least nothing as good to read next.

So the world building and character development were already established in book one and continues on to be fantastic in this book. Same goes with the story telling quality. Ok, so I am a die-hard fan of this series (so consider me raving already). Surprisingly, I cannot get into the offshoot seires which is the Alpha And Omega. Tried and failed to get into it... maybe I'll try again later... Anyway, this book was a fantastic read, as usual with a Mercy Thompson book!
Empirical Evaluation:
Story telling quality = 5
Character development = 5
Story itself = 4.5
Writing Style = 5
Ending = 4.5
World building = 5
Cover art = 5
Pace = 5
Plot = 4.5
Narration = 4
Overall Rating:
5
out of
5 cherries
Books In The Mercy Thompson Series:
Click on the cover image to go to my review or to the GoodReads page of the book for more info.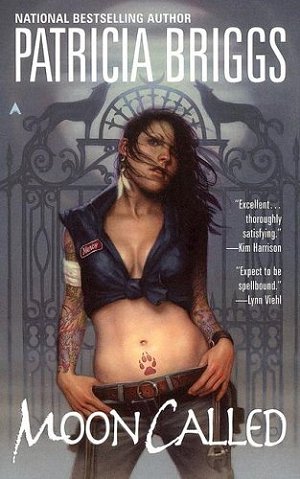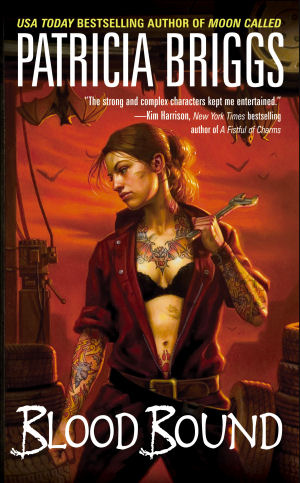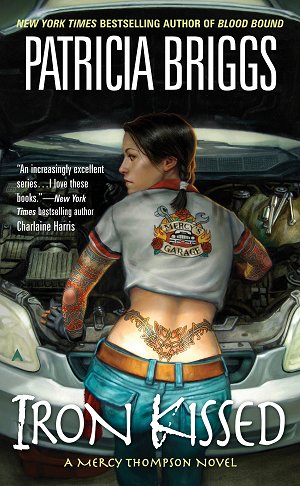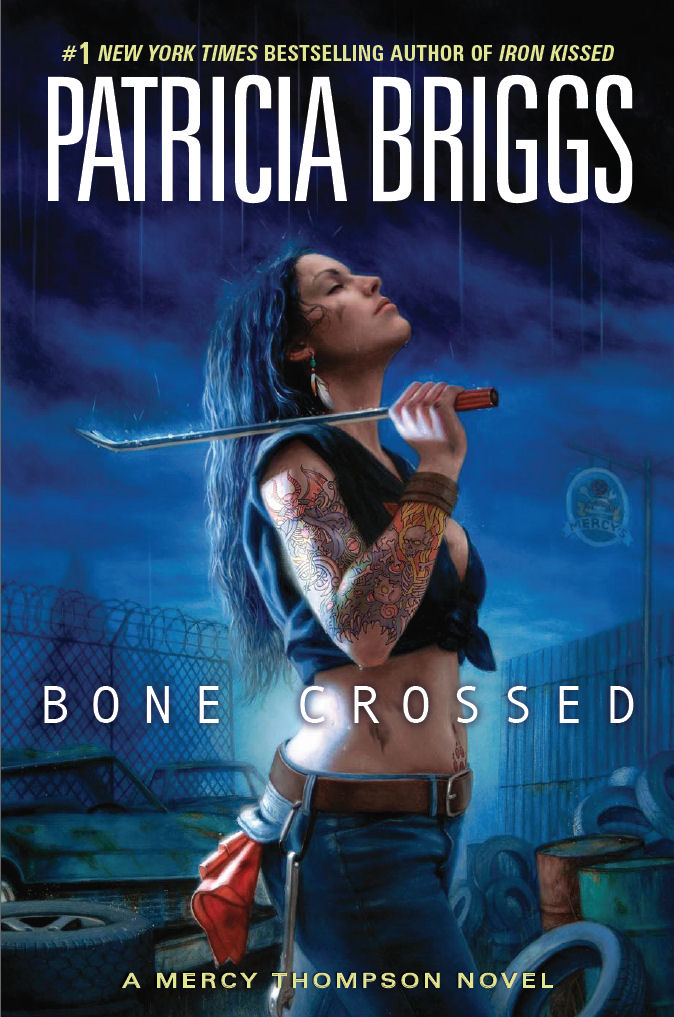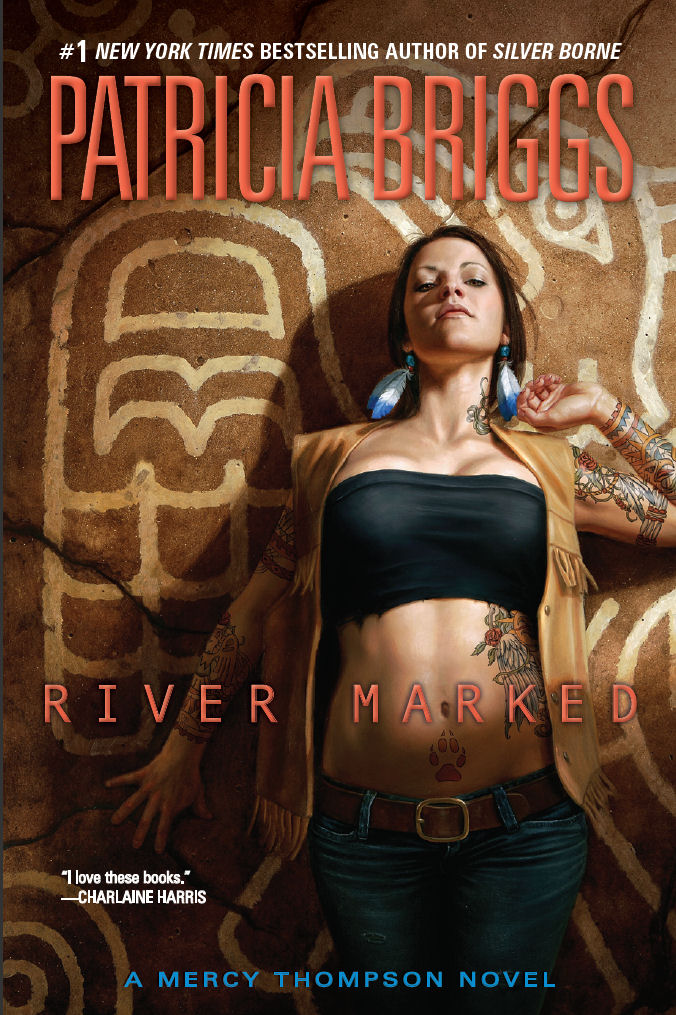 About Patricia Briggs

Patricia Briggs was born in Butte, Montana to a children's librarian who passed on to her kids a love of reading and books. Patricia grew up reading fairy tales and books about horses, and later developed an interest in folklore and history. When she decided to write a book of her own, a fantasy book seemed a natural choice. Patricia graduated from Montana State University with degrees in history and German and she worked for a while as a substitute teacher. Currently, she lives in Montana with her husband, children and six horses and writes full-time, much to the delight of her fans.

www.patriciabriggs.com | facebook | twitter | goodreads | Amazon | Tumblr
FTC Disclosure:
This book was purchased with private funds.
No money received for this review.