Touch Of Power by Maria V. Snyder
Book 1 of the
Healer trilogy
Genre:
fantasy
Publication Date:
6th January 2012
About Touch Of Power:
The Fifteen Realms is in a state of turmoil, reeling from a ruthless plague that has ripped through the lands killing thousands. Now the realms are on the brink of war as potential leaders vie for power, using whatever horrific means possible.

At one time revered for her healing abilities, Avry of Kazan is in hiding from those who wish to manipulate her powers to further their own cause. But when Avry heals a sick child, she is captured, facing the guillotine for using her forbidden magic. That is until she is rescued by the mysterious Kerrick and his band of men, who need Avry to save their dying friend, Prince Ryne. Having heard of Ryne's various atrocities, Avry is more than reluctant, but with a bounty on her head, she needs their protection. In a quest across the Nine Mountains, encountering man-eating ufas, armies of the undead and gangs of mercenaries, the group battles to reach Ryne before the armies of the power-hungry Tohon and the evil Estrid can capture any more land.

With Kerrick promising that Ryne is the answer to peace for the Fifteen Realms, Avry must make the ultimate decision. Either way she faces a certain death – but should she trust Kerrick and heal Ryne, or die a martyr to a lost cause
Source:
Info in the
About Touch Of Power
was taken from the blog tour press release.
Review: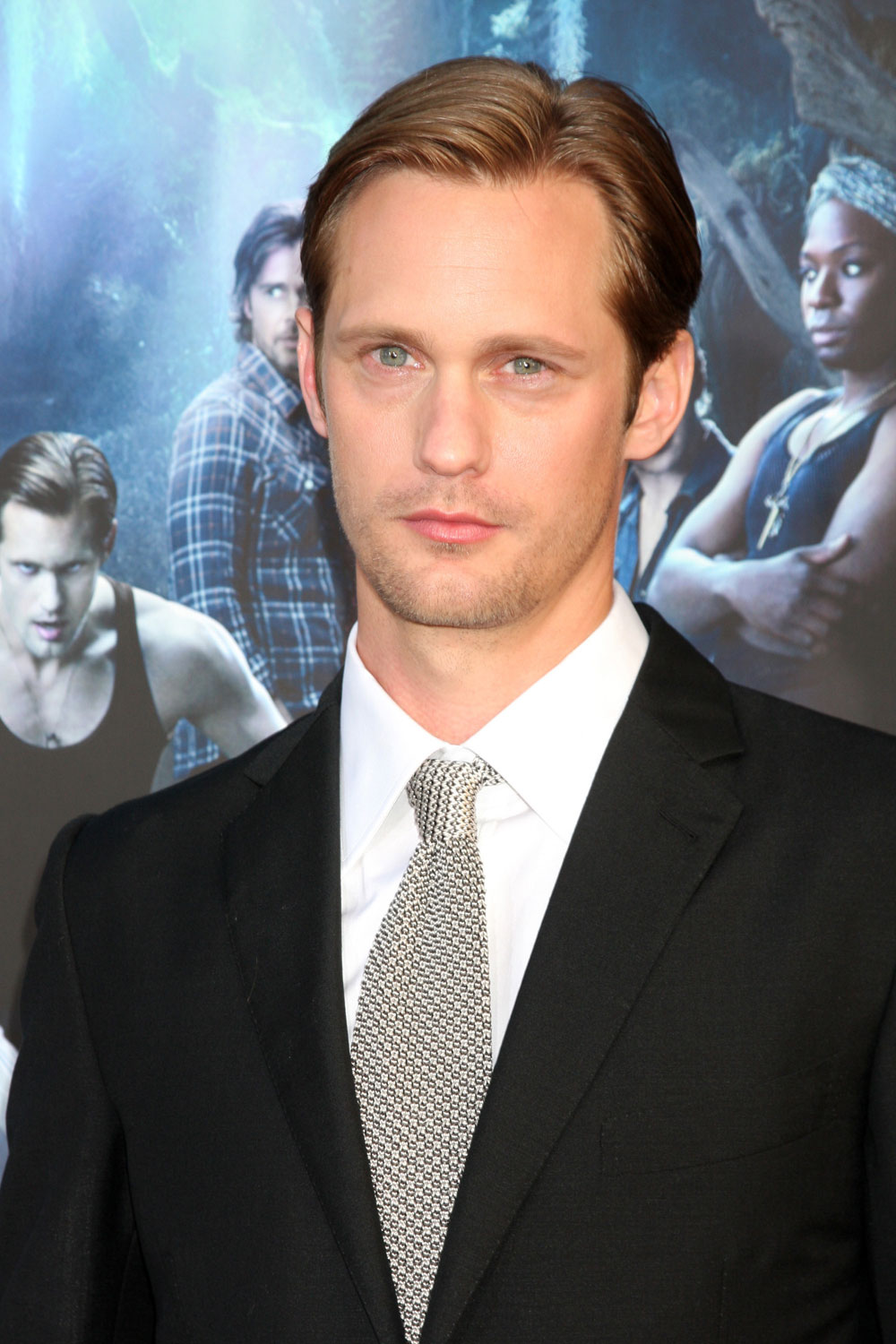 I thought that this would be another series in the Yelena Zaltana world just like the Opal Cowan trilogy was. But no, the Healer trilogy is a totally different world from the Yelena Zaltana one. Still of the fantasy genre though, but totally different worlds. Although I find the magic system is somewhat similar.

Having read the previous work of this author, I knew that she has a real weakness in the plot building, i.e., Opal Cowan trilogy (I blame it on the weak plot anyway). So even before I started reading this book, I was kinda dreading what kind of plot this book might have. But I worried for no reason! The plot is good and the story ended with a satisfying resolution. Although the ending also made room for more in the story, but we know already that this is gonna be a trilogy. However despite that, the ending did a good job of resolving the main dilemma in the story.

Maybe it's just me, but I seem to be developing a fixation for bad guys. Tohon is sounding like an anti-hero I could like... I think Alexander Skarsgard would make a good Tohon... for those of you who've read this book, don't you think so?

Another thing I can say about this book is that it retained the wonderful story telling quality that I've come to know with Maria V. Snyder. It made the reading time whiz pass and before I knew it, I was at the ending and I wanted to read more! Unfortunately I have to wait until next year for the next book. Next year!!
Empirical Evaluation:
Story telling quality = 5
Character development = 4
Story itself = 4
Ending = 4
World building = 5
Plot = 4
Cover art = 4
Pace = 4
Overall Rating:
4
out of
5 cherries
Author Link(s):
Maria V. Snyder
Book Link(s):
www.touchofpower.com
GoodReads
Publisher Link(s):
Mira Ink
Mira at Facebook

Thank you to the publisher/PR team for the review copy of Touch Of Power by Maria V. Snyder received.