Black Wings by Christina Henry
Book 1 of the Black Wings series
Genre:
urban fantasy
About Black Wings:
Escorting souls into the afterlife leaves Maddy little time for socializing-until devilishly handsome Gabriel Angeloscuro agrees to rent the empty apartment in her building. But when demons start appearing on Maddy's front lawn, she realizes there's more to her new tenant than meets the eye.
Source:
Info in the
About Black Wings
was taken from the author's website at http://www.christinahenry.net/?page_id=43 on 10/01/2011.
My Thoughts:
What do I like about
Black Wings
? The way Christina took the popular angel christian mythology and made it her own. Although not terribly original as I've seen the same in various other works in 2010, but still I like Christina's spin on the angel angle.
I also like the author's "voice". It's easy to read with humour between the pages. It makes the reading pace quick and the reading experience enjoyable. It makes the story telling quality very compelling. The author also incorporated modern slang which at times were slightly self-deprecating and often humorous monologues. This added a depth to the character of the main protagonist which made her likeable to me. Besides, humour always makes good reading
:)
Bloody good for a debut novel! I think this will be one of those great urban fantasy series on par with the
Dresden Files
by
Jim Butcher
. Can't wait to read the next book,
Black Night
... roll around July already!
And of course I like the little sassy side kick
:)
...here is a nice Beezle image when he is being closed-mouth and ornery to Maddy...
What don't I like about it? Mmmm... I'll let you know when I could think up of one.
In short, here is what I think about this book in empirical terms:
Story telling quality = 5
Character development = 5
Story itself = 4
Ending = 4.5
World building = 5
Cover art = 4.5
Pace = 4.5
Overall Rating
:
4.5
out of
5 cherries
Other Books In This Series:
Black Night (Black Wings Book 2)
Publication Date: 26 July 2011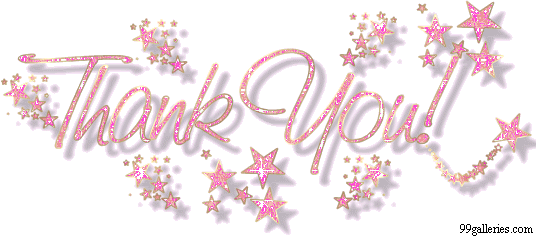 I would like to thank
Dear Author
for hosting the contest "
2010 Winter ACE/ROC Giveaway
" which made it possible for me to win
Black Wings
by
Christina Henry
!!