This week's loot: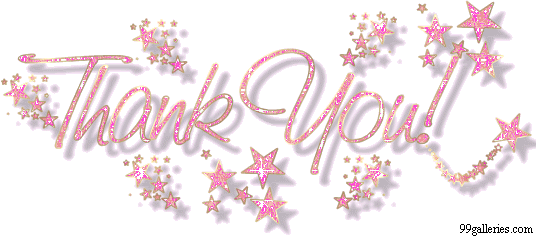 I would like to
thank
Carolyn Crane
of
The Thrillionth Page
for hosting the
Crazy Release day ACTION! Plus international contest
which made it possible for me to win
Skin Heat
by
Ava Gray
!
Skin Heat by Ava Gray
About Skin Heat:
More wild thing than man…
Zeke Noble has escaped from a secret facility; he has no idea why he was abducted, but the experiments were cruel, soul-killing, and they changed him forever. Now free, his natural affinity with animals has evolved into a dark and dangerous instinct, a curse that costs him too much of his humanity. But he has to rebuild his life, or his tormentors win. To that end, he goes looking for work and finds so much more.

Born to be wild…
Veterinarian Geneva Harper finds herself reluctantly drawn to the lean, mysterious young man to whom the wild is second nature, but she has troubles of her own. She's the black sheep in an old moneyed Southern family, and she never had any interest in learning the family business, or being the good debutante daughter.

Though Zeke's wanted Neva for as long as he can remember, their attraction can never go anywhere. They both know that for different reasons. But when a killer starts leaving behind a trail of victims, Zeke's need to protect her is as fierce as his desire to claim her as his mate. And love may be the only thing that can save them both…
Source:
Info in the
About Skin Heat
was taken from the author's website at http://www.avagray.com/books/skin-heat on 22/01/11.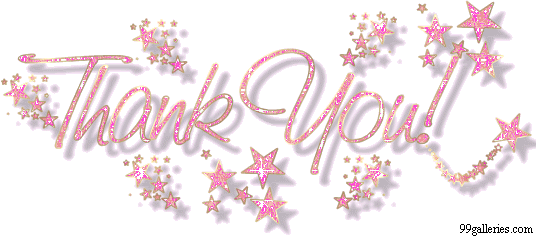 I would also like to thank
Lori
of
Escape Between the Pages
for hosting the contest
Book Promo & Giveaway Pleasure Me
which made it possible for me to win
Assassin's Honor
&
Assasin's Heart
by
Monica Burns
!!
Assassin's Honor by Monica Burns
About Assassin's Honor:
Archeologist Emma Zale sees the past when she touches ancient relics. It's how she uncovered evidence of an ancient order of assassins—the Sicari. When a sinfully dark stranger shows up on her Chicago doorstep demanding an ancient artifact she doesn't have, he drags her into a world where telekinesis and empaths are the norm. Now someone wants her dead, and her only hope of survival is an assassin who's every bit as dangerous to her body as he is to her heart.

Ares DeLuca comes from an ancient Roman bloodline of telekinetic assassins. A Sicari, he's honor bound to kill only in the name of justice. But when the woman he loved was murdered, Ares broke the Sicari code and used his sword for revenge. Love cost him dearly once before, and he's not willing to pay the price again. At least not until hot, sweet, delectable Emma walked into his life. Not only does she hold the key to a valuable Sicari relic, she might just hold the key to his heart.
Source:
Info in the
About Assassin's Honor
was taken from the author's website at http://www.monicaburns.com/BookshelfAssassinsHonor.htm on 22/01/2011.
Assassin's Heart by Monica Burns
About Assassin's Heart:
The truth of the soul.

Lysander Condellaire never understood why he had telepathic and telekinetic powers until the night his Praetorian father tortured him and left him for dead. Now, the half-angelic, half-demonic face he sees in the mirror is a reminder of the monster he must keep hidden or face expulsion from the order of assassins know as the Sicari. But his dreams of Ancient Rome hint at a destiny he finds hard to accept, especially when it involves the woman he loves, but can never have.

The consequences of desire.

A gifted healer in the Order, Phaedra DeLuca witnessed her mother's murder when she was just a little girl. The haunting memory makes her loathe everything Praetorian. When she travels to Rome in search of an ancient artifact, she must work alongside a man who once cruelly rejected her love and healing touch. But her dreams of Ancient Rome tell of an irreversible and possibly dangerous future. For the distant past and present are about to collide--with the one man she is destined to love.
Source:
Info in the
About Assassin's Heart
was taken from the author's website at http://www.monicaburns.com/BookshelfAssassinsHeart.htm on 22/01/2011.