Blood Moon by Shelly M. Burrows and Michael S. Stewart
Book 1 of
The Dark Moon Series
Genre:
urban fantasy
About Blood Moon:
In book one, Blood Moon Werewolf witches, Conri Olcan and Saoirse MacKay are on the hunt for the bones of the original Alpha of the Blood Moon Pack, Panteon. Cronus, the leader of the Vampire Coven will stop at nothing to prevent that from happening. Mike Hardy and Bentley Britt are caught in between these powerful beings. Will they become casualties of war? Or will they be more important than they even realize? Will Conri and Saoirse survive? Will Cronus succeed in stopping them? Follow this thrilling tale and enter the Variant World.
Source:
Info in the
About Blood Moon
was from the press kit from the publicity team.
Buy Link(s):
Series Link(s):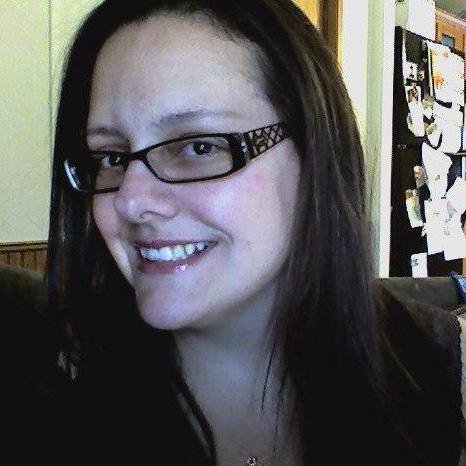 About Shelly M. Burrows:
I've loved reading since I was a girl. My favorites were Stephen King and Dean Koontz. Now I enjoy Kresley Cole, Gena Showaller, Stacia Kane, and Charlaine Harris.

I also, enjoy spending time with my son, affectionately called 'Bug'.

I was born in Michigan, but raised in Youngstown, Ohio and now reside in North Carolina.
About Michael S. Stewart:
A lifelong fan of stories involving the supernatural, I grew up in Los Angeles and still reside there. I love animals, sports and anything from the 80's.