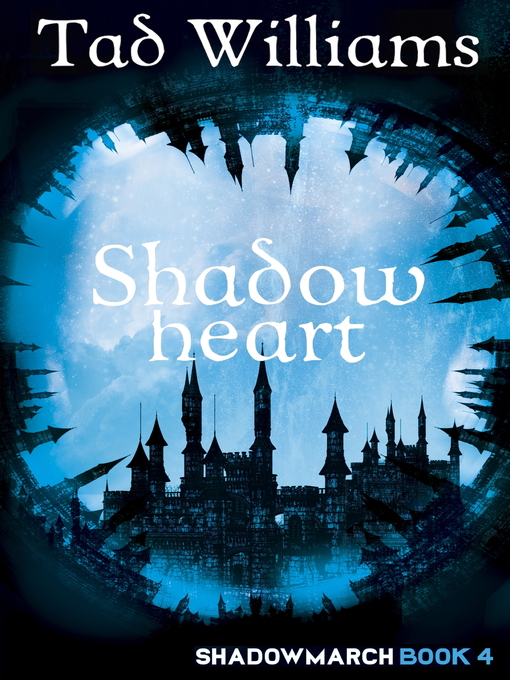 WW28
book offering
:
Shadowheart
by
Tad Williams
If your family needs you - if your country needs you - go. I of all peoaple will understand.
Pretty magnanimous of the speaker, you think?
About Shadowheart:
The long-awaited concluding novel in Tad Williams's thrilling epic Shadowmarch series.

Southmarch Castle is about to be caught between two implacable enemies, the ancient, immortal Qar and the insane god-king, the Autarch of Xis. Meanwhile, its two young defenders, Princess Briony and Prince Barrick, are both trapped far away from home and fighting for their lives.

And now, something is awakening underneath Southmarch Castle, something powerful and terrible that the world has not seen for thousands of years. Can Barrick and Briony, along with a tiny handful of allies, ordinary and extraordinary, find a way to save their world and prevent the rise of a terrible new age-an age of unending darkness?
Source:
Info in the
About Shadowheart
was taken from GoodReads at http://www.goodreads.com/book/show/7876746-shadowheart on 07/01/2013.
WW28
A chance to showcase your favourite!
First you grab our Wicked Wednesday pic.
Then you grab a book. Turn to page 28. Take the first sentence. And then you post it in your site with a link back to WW28.
Come back to Cherry Mischievous - WW28 and give us the url of your post (in a comment at a WW28 post) so that other WW28 readers can find your WW28 offering.