Hey, look, what Santa brought me!
:)
I would like to thank my
Secret Santa
for sending me a copy of
A Taste Of Magic
, The Christmas Cookie Club
and
Sweet Treats & Secret Crushes
!!!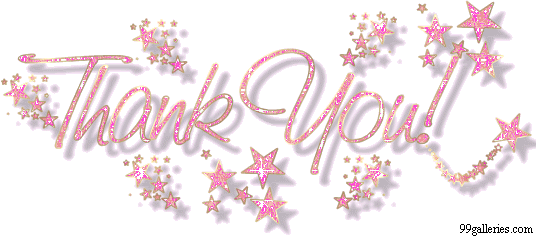 About A Taste Of Magic by Tracy Madison:
Book 1 of the Magic series
Today is Elizabeth Stevens' birthday, and not only is it the one-year anniversary of her husband leaving her, it's also the day her bakery is required to make a cake—for her ex's next wedding. If there's a bitter taste in her mouth, no one can blame her.

But today, Liz is about to receive a gift. Her Grandma Verda isn't just wacky; she's a little witchy. An ancient gypsy magic has been passed through her family bloodline for generations, and it's Liz's turn to be empowered. Henceforth, everything she bakes will have a dash of delight and a pinch of wishes-can-come-true. From her hunky policeman neighbor, to her gorgeous personal trainer, to her bum of an ex-husband, everyone Liz knows is going to taste her power. Revenge is sweet…and it's only the first dish to be served.
Source:
Info in the
About A Taste Of Magic by Tracy Madison
was taken from the author's website at
http://tracymadison.com/
on 10/11/2010.
Thank you Secret Santa!!! (((muah)))