My loot: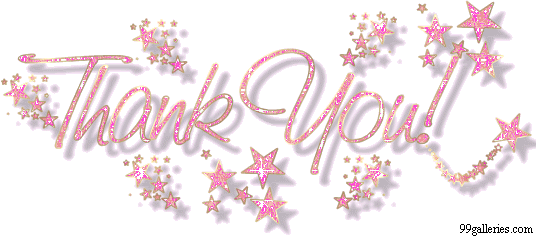 I would like to
thank
Simon & Schuster
for the review copy of
Embers
by
Laura Bickle
.
Embers by Laura Bickle
About Embers:
Anya Kalinczyk book 1
Unemployment, despair, anger--visible and invisible unrest feed the undercurrent of Detroit's unease. A city increasingly invaded by phantoms now faces a malevolent force that further stokes fear and chaos throughout the city.

Anya Kalinczyk spends her days as an arson investigator with the Detroit Fire Department, and her nights pursuing malicious spirits with a team of eccentric ghost hunters. Anya--who is the rarest type of psychic medium, a Lantern--suspects a supernatural arsonist is setting blazes to summon a fiery ancient entity that will leave the city in cinders. By Devil's Night, the spell will be complete, unless Anya--with the help of her salamander familiar and the paranormal investigating team --can stop it.

Anya's accustomed to danger and believes herself inured to loneliness and loss. But this time she's risking everything: her city, her soul, and a man who sees and accepts her for everything she is. Keeping all three safe will be the biggest challenge she's ever faced.
Source:
Info in the
About Embers
was taken from the author's website at
http://www.laurabickle.com/index_files/novels.htm
on 10/11/2010.
Also received this week is a copy of
Grave Witch
by
Kalayna Price
from Book Depository. For the life of me I cannot remember where I won this book from, so if that is you,
thank you
!!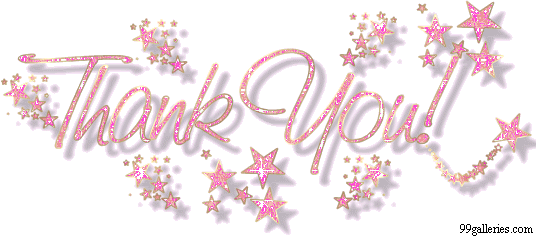 Grave Witch
by Kalayna Price
About Grave Witch:
Alex Craft series Book 1
Grave witch Alex Craft can speak to the dead, but that doesn't mean she likes what they have to say . . .

As a private investigator and consultant for the police, Alex Craft has seen a lot of dark magic. But even though she's on good terms with Death himself—who happens to look fantastic in a pair of jeans—nothing has prepared her for her latest case. Alex is investigating a high profile murder when she's attacked by the 'shade' she's raising, which should be impossible. To top off her day, someone makes a serious attempt on her life, but Death saves her. Guess he likes having her around . . .

To solve this case Alex will have to team up with tough homicide detective Falin Andrews. Falin seems to be hiding something—though it's certainly not his dislike of Alex—but Alex knows she needs his help to navigate the tangled webs of mortal and paranormal politics, and to track down a killer wielding a magic so malevolent, it may cost Alex her life . . . and her soul.
Source:
Info in the
About Grave Witch
was taken from the author's website at http://www.kalayna.com/alexcraft.html on 08/12/10.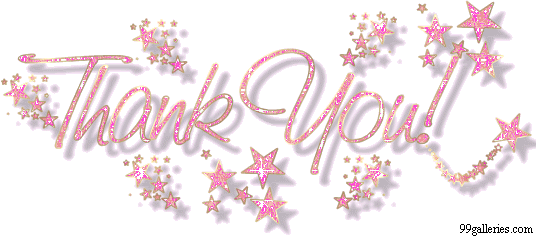 I would also like to thank
Gollancz
for the free copy of
The Dragon with the Girl Tattoo
by
Adam Roberts
.
The Dragon with the Girl Tattoo
by
Adam Roberts
About The Dragon with the Girl Tattoo :
Lizbreath Salamander is young and beautiful. Her scales have an iridescent sheen, her wings arch proudly, her breath has a tang of sulfur. And on her back a tattoo of a mythical creature: a girl. But when Lizbreath is drawn into a dark conspiracy she will have to rely on more than her beauty and her vicious claws the size of sabres . . . A dragon has disappeared, one of a secretive clan. As Lizbreath delves deeper into their history she realises that these dragons will do anything to defend their secrets. Welcome to the world of The Dragon With The Girl Tattoo. A world of gloomy Nordic dragons leading lives uncannily like our own (despite their size, despite the need for extensive fireproofing of home furnishings), a world of money hoarded, a world of darkness and corruption. A world where people are the fantasy.
Source:
Info in the
About The Dragon with the Girl Tattoo
was taken from the author's blog at http://dragonwiththegirltattoo.blogspot.com/2010/10/dragon-with-girl-tattoo-by-adam-roberts.html on 08/12/2010.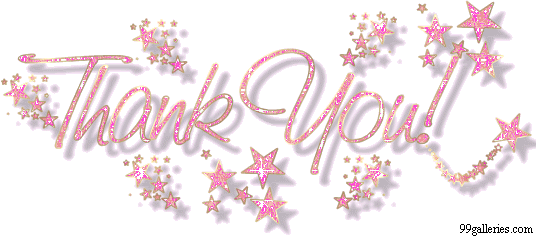 I would also like to thank
Minotaur Books
for the ARC of
Dead Like You
by
Peter James
received.
Dead Like You by Peter James
About Dead Like You:
The sixth novel in the award winning Detective Superintendent Roy Grace crime series.

Don't imagine for one moment that I'm not watching you. . .

The Metropole Hotel, Brighton. After a heady New Year's Eve ball, a woman is brutally raped as she returns to her room. A week later, another woman is attacked. Both victims' shoes are taken by the offender . . .

Detective Superintendent Roy Grace soon realises that these new cases bear remarkable similarities to an unsolved series of crimes in the city back in 1997. The perpetrator had been dubbed 'Shoe Man' and was believed to have raped five women before murdering his sixth victim and vanishing. Could this be a copycat, or has Shoe Man resurfaced?

When more women are assaulted, Grace becomes increasingly certain that they are dealing with the same man. And that by delving back into the past - a time in which we see Grace and his missing wife Sandy still apparently happy together - he may find the key to unlocking the current mystery. Soon Grace and his team will find themselves in a desperate race against the clock to identify and save the life of the new sixth victim . . .
Source:
Info in the
About Dead Like You
was taken from the author's website at http://www.peterjames.com/books-dead-like-you.htm on 08/12/2010.