Shade by Jeri Smith-Ready
Genre:
urban fantasy, YA
About Shade:
Love ties them together.
Death can't tear them apart.

Best. Birthday. Ever. At least, it was supposed to be. With Logan's band playing a critical gig and Aura's plans for an intimate after-party, Aura knows it will be the most memorable night of her boyfriend's life. She never thought it would be his last.

Logan's sudden death leaves Aura devastated. He's gone.

Well, sort of.

Like everyone born after the Shift, Aura can see and hear ghosts. This mysterious ability has always been annoying, and Aura had wanted nothing more than to figure out why the Shift happened so she can undo it. But not with Logan's violet-hued spirit still hanging around. Because dead Logan is almost as real as ever. Almost.

It doesn't help that Aura's new friend Zachary is so understanding—and so very alive. His support means more to Aura than she cares to admit.

As Aura's relationships with the dead and the living grow ever complicated, so do her feelings for Logan and Zachary. Each holds a piece of Aura's heart…and clues to the secret of the Shift.
Source:
Info in the
About Shade
was taken from the author's website at
http://jerismithready.com/books/shade
on 19/04/2010.
I would like to thank
IBT
for letting me read the review copy of
Shade
by
Jeri Smith-Ready
!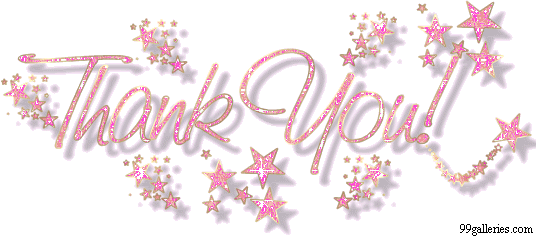 Author link(s):
Jeri Smith-Ready
My Take On this Book:
I would describe this book in a few words as:
Tear jerker
Character development is good and right at the start I could really sympathise with the female protagonist for the pain she was going through. And anger for her that it ever happened. The author gives us characters who lingers in my head long after I finished reading the book... The author also weaves a very convincing world where ghosts feels so real to the reader. I would give the "
suspension of disbelief
" a 4.5 out of 5. The story itself though does not seem to have any clear structure where there is a central conflict and a climax. The story? I'd give it a 1.5 out of 5. The book feels like a simple retelling of events. I didn't want a history class, I want a story with a beginning, a middle and an end. The end therefore did not sufficiently close the story because there was not much of a story dilemma to close with. And it was sort of a cliffhanger, I would give the ending a 2 out of 5. The whole book reads like it is a first chapter of a bigger book.
The author knows how to play emotional manipulation with the reader though and I cried at about the last three quarters of the book. But this does not compensate for the fact that the story lacks a strong dilemma centrepoint. I would give the story-telling quality a 3.5 out of 5. I found this book to be a quick read and the pace to be nice and steady until you get towards the end where it gets quicker and quicker, which I like and is a definite plus. I enjoyed this book and would say the book has an overall entertainment value of 3.5 out of 5.
Cherry's Rating:
3.5
out of
5 cherries
Other reviews on
Shade
:
Just Bookin Around
Steph Su at Steph Su Reads