I would like to thank
Angie
over at
Angie Frazier
for hosting the
Some Serious Blue Cover Love
contest which made it possible for me to win
Sea
by
Heidi R. Kling
!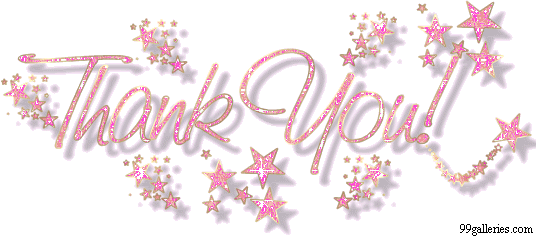 About Sea:
Still haunted by nightmares of her mother's death, fifteen-year-old Sienna Jones reluctantly travels to Indonesia with her father's relief team to help tsunami orphans with their post traumatic stress disorder—something Sienna knows a lot about. Since her mother's plane went missing over the Indian Ocean three years before, Sienna doesn't do anything if it involves the ocean or planes, so this trip is a big step forward.
But the last thing she expects is to fall for Deni, a brooding Indonesian boy who lives at the orphanage, and just so happens to be HOT. When Deni hears a rumor that his father may be alive, Sienna doesn't think twice about running away with him to the epicenter of the disaster. Unfortunately, what they find there could break both their hearts.

A compelling summer romance, Sea marks the arrival of a stunning new voice in YA.
Source:
Info in the
About Sea
was taken from amazon at http://www.amazon.com/Sea-Heidi-R-Kling/dp/0399251634?ie=UTF8&tag=wwwcherrydece-21&link_code=btl&camp=213689&creative=392969 on 10/05/2010.
Publication Date:
10 June 2010

I would like to thank
Brande
over at
Book Junkie
for hosting the
Review: Original Sin by Allison Brennan & Giveaway
which made it possible for me to win
Original Sin
by
Allison Brennan
!
About Original Sin:
In Allison Brennan's first book in the 7 Deadly Sins Series, Original Sin, Moira is a witch, or was rather, because Moira O'Donnell has rebuffed the fact that she is a witch. Witches in her world are evil, there are no two ways about it. Case in point her mother Fiona is the worst of her kind. Spending most of her life searching for the Book of Knowledge so she can summon the evil demons from hell, the 7 Deadly Sins. But something goes terribly wrong and the portal is open, it is a cataclysm and they are let loose on human kind. Only Moira can hunt them down, but she isn't alone, she has the help of a pretty comical cast of characters, Anthony who is a demonologist and his girlfriend Sky. Anthony does not trust Moira, she is a witch after all and they are evil so he is on edge just waiting for her to stab them all in the back. A hard and angry his frustrations and dislikes are made abundantly clear at every turn. Then there is the ultra sexy and super mysterious Rafe. Moira isn't quite what to make of him and frankly I wasn't either. I felt as though the author could have given the readers a little more details on Rafe as I found his part a little confusing at times. Fact his Moira rocked in my book, shaky on the other characters although I did think that they were all vital to the story. Moira is tough, plain and simple, despite the uneasy feeling she gets from her nightmares of demon upheaval and human sacrifices, she has been training for years while in hiding from her mother and sister, to fight demons and eventually fight her mother which is inevitable. A lot of action and once you got past the first few chapters the story really started to take off for me, a really fantastic and cool ending.
Source:
Info in the
About Original Sin
was taken from
Book Junkie
's blog at
http://myfoolishwisdom.blogspot.com/2010/02/review-original-sin-by-allison-brennan.html
on 11/05/2010.
I would like to thank
Star
over at
StarShadow
for hosting the
Blogmania (stop #19)
contest which made it possible for me to win the
Blue Floral Necklace
by
Tradetrust4U
!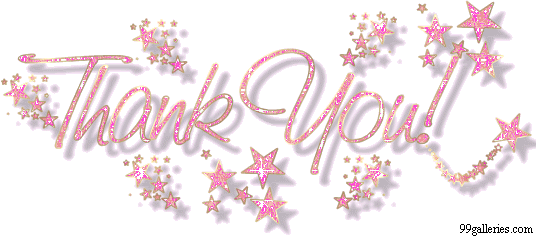 THANK YOU!!!
(((muah)))