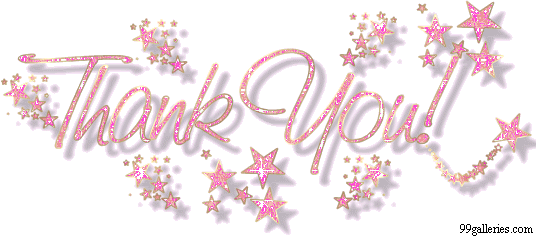 I would like to
thank
Theresa
of
Fantasy & SciFi Lovin' News & Reviews
for hosting a
giveaway
which made it possible for me to win a copy of
Sati
by
Christopher Pike
!
I once knew this girl who thought she was God. She didn't give sight to the blind or raise the dead. She didn't even teach anything, not really, and she never told me anything I probably didn't already know.
On the other hand, she didn't expect to be worshipped, nor did she ask for money. Given her high opinion of herself, some might call that a miracle.
I don't know, maybe she was God. Her name was Sati and she had blonde hair and blue eyes.

For all who meet her, Sati will change everything. Sati may change everything for you.
Source:
Info in the
About Sati
was taken from the author's website at http://christopherpikefanclub.com/2011/03/29/sati-the-season-of-passage-released-today/ on 05/06/2011.