WW28
A chance to showcase your favourite!
First you grab our Wicked Wednesday pic.
Then you grab a book. Turn to page 28. Take the first sentence. And then you post it in your site with a link back to WW28.
Come back to Cherry Mischievous - WW28 and give us the url of your post (in a comment at a WW28 post) so that other WW28 readers can find your WW28 offering.
WW28
book offering
:
Postcards From The Heart
by
Ella Griffin
Connor buried his face in her neck and kissed the small hollow beneath her collarbone.
Looks like our characters are loved up :)
About Postcards From The Heart:
Life is looking up for Saffy. She has a great job, a gorgeous flat in the most desirable part of Dublin and - after six years - it looks like her boyfriend, Greg, is going to propose. Greg (just voted the 9th most eligible man in Ireland) is on a high too - he's about to swap his part as a heartthrob in an Irish soap for a break in Hollywood. His best mate Brian wakes up every morning with Daryl, the most beautiful woman on the planet but, even after seven years and two kids, she won't get married. He spends his days teaching teenagers and his nights writing the book he hopes will change everything, including Daryl's mind. But their happy endings are playing hard to get. It seems everyone's keeping secrets - one night stands, heartbreak, grief and loss are all in the mix. It's going to take some tough questions and even tougher answers before anyone's being honest - even with themselves. POSTCARDS FROM THE HEART is a book about four friends in their thirties. It's about love, lust, life, death, balloon rides and missing hamsters. But most of all it's about figuring out how to stop saying 'I don't' and how to start saying 'I do'.
Source:
Info in the
About Postcards From The Heart
was taken from GoodReads at http://www.goodreads.com/book/show/9283485 on 27/04/2011.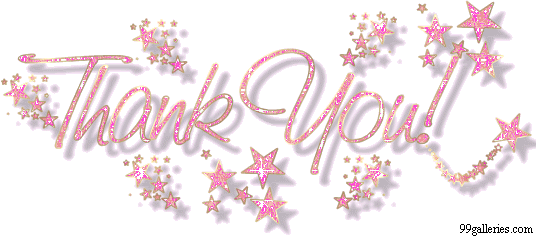 CM would like to thank
Orion Books
for the ARC received.