Bound By Darkness by Alexis Morgan
Book 7 of The Paladins series
Genre:
adult urban fantasy
About Bound By Darkness:
Caught between two worlds, a powerful warrior must choose between impossible destinies when he meets a woman whose love will either make or break him. . . .

As the daughter of a Regent, Sasha has long known about the secret underworld of the Paladins and their work protecting her kind from the dark forces on the other side of the energy barrier. So when she is sent on her first solo investigation, on the path to becoming the first female Regent, she is determined to get the Seattle Paladins in line. Offering sanctuary to their Kalith enemies is simply unacceptable!

But when she meets Larem, she is inexorably drawn to a dark and valiant warrior who is not at all what he appears to be. As the power struggle between Regents and Paladins rages on, someone starts making attacks on her life. Sasha must choose between loyalty to her own kind and the warrior she loves . . . with the very fate of humanity hanging in the balance.
Source:
Info in the
About Bound By Darkness
was taken from the author's website at http://www.alexismorgan.com/boundbydarkness.html on 17/04/2011.
Review:
I read this book right after
Deafeat The Darkness
so there is continuity in the reading process. So this book started off alright. Then it became slower as I progressed. That has to be strange! Like, I expected to finish this book within a few days, a week the most. But it's been like, what, a month? That's slow!
I have to give the pace a lower rating than the other Paladin books with that. The book is not bad, it's just not a quick read for me. Or it could be that my reading experience has been affected by my having the flu.
That flu was one heck of a virulent one. It knocked me down flat for two weeks!! Having said that, the pace still
felt
a bit slower compared to the other books in the series though. However I still like the
story telling quality
of this author and will continue to read other work by
Alexis Morgan
. Like the way she tells a story!
A lovely enough read that I would give it a 4 out of 5. But this being book 7 in the series, I would suggest that you read the previous books first before reading this one because it will give you a better understanding and greater appreciation of characters and events.
Story telling quality = 4
Character development = 4.5
Story itself = 4
Ending = 3.5
Cover art = 4
Pace = 3
Overall Rating:
4
out of
5 cherries
Books In The Series: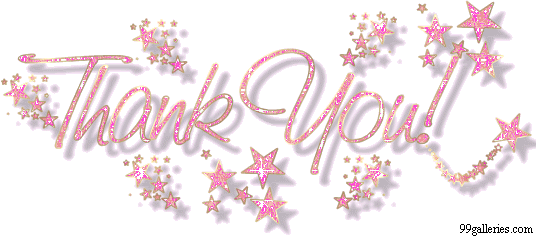 Thank you to
Simon & Schuster
for the review copy received.