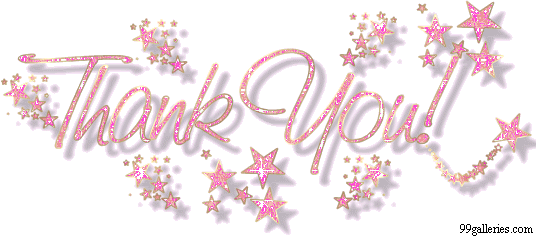 A huge
THANK YOU
to
Tyra
of
Tyra's Book Addiction
for hosting
Hoppy Easter Eggstravaganza Giveaway Hop 20th-25th
which made it possible for me to win
Kiss Of Snow
by
Nalini Singh
!
Couldn't wait to find it in my mail!! *big smile* This wait is worth
another
Mr. Mailman
feature! A kind of "blog
meme
" started by
Juju
over at
Tales Of Whimsy
.
About Mr. Mailman:
Mr. Mailman is a feature Juju decided to try. Periodically when there is a book in route which she is anxiously hoping to find when she gets home to her mailbox - Juju would feature Mr. Mailman.

Mr. Mailman is a hybrid of Waiting on Wednesday by Breaking the Spine and In My Mailbox by the Story Siren. Please feel free to grab the logo and feature your Mr. Mailman request on your site. Please leave a link to your Mr. Mailman request in the comments at Tales Of Whimsy.
Source:
Info in the
About Mr. Mailman
was pinched from
Juju
's blog, the
Tales Of Whimsy
, on 04/12/09.
Kiss Of Snow by Nalini Singh
Book 10 of the Psy-Changeling series
About Kiss Of Snow:
Since the moment of her defection from the PsyNet and into the SnowDancer wolf pack, Sienna Lauren has had one weakness. Hawke. Alpha and dangerous, he compels her to madness.

Hawke is used to walking alone, having lost the woman who would've been his mate long ago. But Sienna fascinates the primal heart of him, even as he tells himself she is far too young to handle the wild fury of the wolf.

Then Sienna changes the rules and suddenly, there is no more distance, only the most intimate of battles between two people who were never meant to meet. Yet as they strip away each other's secrets in a storm of raw emotion, they must also ready themselves for a far more vicious fight…

A deadly enemy is out to destroy SnowDancer, striking at everything they hold dear, but it is Sienna's darkest secret that may yet savage the pack that is her home…and the alpha who is its heartbeat…
Source:
Info in the
About Kiss Of Snow
was taken from the author's website at http://www.nalinisingh.com/snow.php on 29/04/2011.