My loot for the last week:
I would like to thank
Simon & Schuster
for the review copy of
Crescendo
by
Becca Fitzpatrick
received.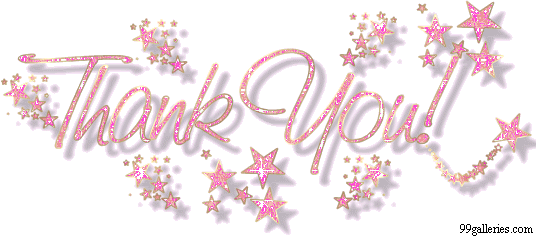 About Crescendo:
Nora should have known her life was far from perfect. Despite starting a relationship with her guardian angel, Patch (who, title aside, can be described as anything but angelic), and surviving an attempt on her life, things are not looking up. Patch is starting to pull away and Nora can't figure out if it's for her best interest or if his interest has shifted to her arch-enemy, Marcie Millar. Not to mention that Nora is haunted by images of her father and she becomes obsessed with finding out what really happened to him that night he left for Portland and never came home.

The further Nora delves into the mystery of her father's death, the more she comes to question if her Nephilim bloodline has something to do with it as well as why she seems to be in danger more than the average girl. Since Patch isn't answering her questions and seems to be standing in her way, she has to start finding the answers on her own. Relying too heavily on the fact that she has a guardian angel puts Nora at risk again and again. But can she really count on Patch or is he hiding secrets darker than she can even imagine?
Source:
Info in the
About Crescendo
was taken from the author's website at
http://www.beccafitzpatrick.com/whitehotstory.html
on 22/09/2010.
I would like to thank
Orbit
for the review copy of
Tempest Rising
by
Nicole Peeler
and
A Wild Light
by
Marjorie Liu
received.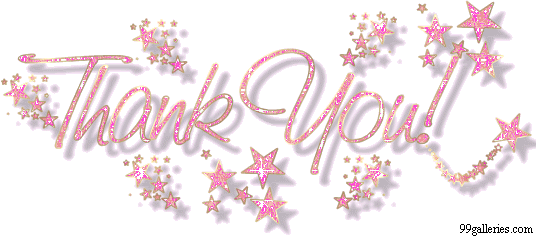 In the tiny village of Rockabill, Maine, Jane True—26-year-old bookstore clerk and secret night swimmer—has no idea that her absent mother's legacy is entry into a world populated by the origins of human myths and legends. It is a world where nothing can be taken for granted: vampires are not quite what we think; dogs sometimes surprise us; and whatever you do, never—ever—rub the genie's lamp. For Jane, everything kicks off when she comes across a murder victim during her nightly clandestine swim in the freezing winter ocean. This grisly discovery leads to the revelation of why she has such freakish abilities in the water: her mother was a Selkie and Jane is only half human. With this knowledge, Jane soon finds herself mingling with supernatural creatures alternately terrifying, beautiful, and deadly—all adjectives that quite handily describe her new friend Ryu. When Ryu is sent to Rockabill to investigate the murder, he and Jane fall hard for each other even as they plummet into a world of intrigue threatening to engulf both supernatural and human societies. For someone is killing half-humans like Jane. The question is, are the murders the work of one rogue individual or part of a greater plot to purge the world of Halflings.
Source:
Info in the
About Tempest Rising
was taken from the author's website at
http://www.nicolepeeler.com/the-jane-true-series/tempest-rising
on 02/11/09.
About A Wild Light:
For too long Maxine Kiss has felt an inexplicable darkness inside her-a force she channels into hunting the demons bent on destroying the human race. But when she finds herself covered in blood and crouched beside her grandfather's dead body with no memory of what happened, Maxine begins to fear that the darkness has finally consumed her.
Source:
Info in the About A Wild Light was taken from the author's website at http://marjoriemliu.com/index.php?/novels/details/a_wild_light/ on 20/09/2010.