What I found in the mailbox :)
I would like to thank
DemonLover's Book Reviews & More
for hosting the
Phone Interview w/ Andrei Claude
giveaway which made it possible for me to win a
signed
Andrei Claude
picture!!!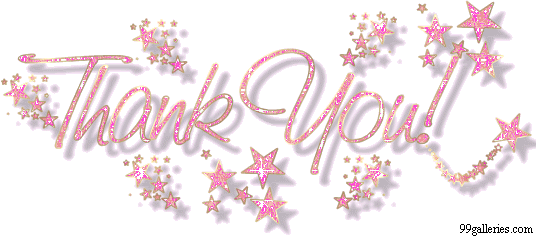 Bought from amazon.
There are monsters among us. There always has been and there always will be. I've known that since I can remember, just like I've always known I was one...

...Well, half of one, anyway.

Welcome to the Big Apple. There's a troll under the Brooklyn Bridge, a boggle in Central Park, and a beautiful vampire in a penthouse on the Upper East Side---and that's only the beginning. Of course, most humans are oblivious to the preternatural nightlife around them, but Cal Leandros is only half human.

His father's dark lineage is the stuff of nightmares---and he and his entire otherworldly race are after Cal. Why? Cal hasn't exactly wanted to stick around long enough to find out.

He and his half brother, Niko, have managed to stay a step ahead for four years, but now Cal's dad has found them again. And Cal is about to learn why they want him, why they've always wanted him: He is the key to unleashing their hell on earth. The fate of the human world will be decided in the fight of Cal's life....
Source:
Info in the About Nightlifewas taken from the the author's website at http://www.robthurman.net/page%205.html on 28/05/2010.
I would like to thank
vvB32 Reads
for hosting the
SheWolf Challenge
giveaway which made it possible for me to win
Leader Of The Pack
by
Karen MacInerney
!!!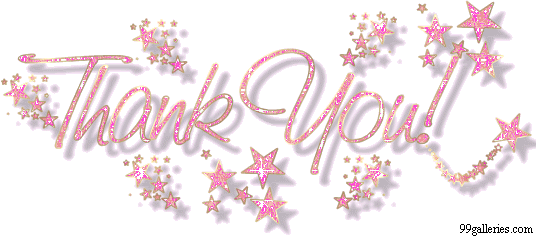 About Leader Of The Pack:
Book 3 of the Tales Of An Urban Werewolf series
by
Karen MacInerney
WILDLY INDEPENDENT, SHE'S NOT ONE FOR PACK MENTALITY.

On the outside, Sophie Garou is living every woman's dream: she has beauty, brains, and a big-time position in Austin's most respected accounting firm (not to mention a very sexy, very successful new boyfriend). But there's one Sophie would rather keep under wraps: she is a werewolf.

Sophie's life gets a little more hairy when her long-estranged father, Luc, arrives in the Live Music Capital to attend the werewolves' annual Howl and reconnect with his daughter. But Luc's plans fall apart after he's accused of murder and arrested by his archrival, Wolfgang, leader of the Houston pack (and one notoriously dirty dog).

Wolfgang drools at the thought of Luc's impending execution, but Sophie won't let her father die without a fight. Determined to prove his innocence, she and her friends set out to find the real killer. Along the way, Sophie must deal with taboo attractions, Machiavellian intrigues, sinister agendas, and hair-raising betrayals.
Source:
Info in the About
Leader Of The Pack
was taken from
vvb32 Reads
blog at
http://vvb32reads.blogspot.com/2010/04/giveaway-leader-of-pack.html
on 21/05/2010.