I would like to thank whoever sent me The Turning by Jennifer Armintrout because I cannot for the life of me remember where I won this book from!!
If that was you, please remind me again and Thank You!!!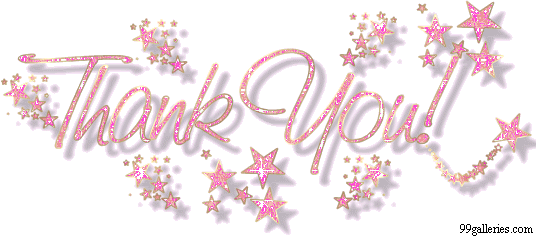 About The Turning:
Book 1 of the Blood Ties series
I'm no coward. I want to make that perfectly clear. But after my life turned into a horror movie, I take fear a lot more seriously now. I finally became Dr. Carrie Ames just eight months ago. Then I was attacked in the hospital morgue by a vampire. Just my luck.
So now I'm a vampire, and it turns out I have a blood tie to the monster who sired me. The tie works like an invisible leash and I'm bound to him no matter what I do. And of course he's one of the most evil vampires on earth. With my sire hell-bent on turning me into a soulless killer and his sworn enemy set to exterminate me, things couldn't get much worse -- except I'm attracted to them both.
Drinking blood, living as an immortal demon and being a pawn between two warring vampire factions isn't exactly how I'd imagined my future. But as my father used to say, the only way to conquer fear is to face it. So that's what I'll do. Fangs bared.
Source:
Info in the About The Turning was taken from the author's website at http://jenniferarmintrout.com/bt.html on 05/06/2010.
I would like to thank Kim Lenox for hosting the Free Book contest which made it possible for me to win Night Falls Darkly and So Still The Night!!!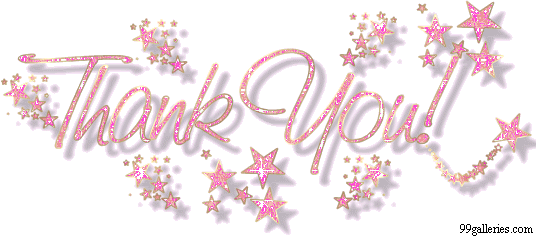 About Night Falls Darkly:
Shadow Guard series book 1
Death is inevitable.
But there are some souls, more wicked and disobedient than most, who defy Death's claim.
Rebellious souls who must be called to heel.

ARCHER, Lord Black, returns to England at the behest of Queen Victoria to immerse himself in the dark, hellish streets of London's East End. Among the immortal Shadow Guard, he is the most prolific and cunning of the Reclaimers. He revels in the hunt of his current prey: an ill-mannered, reluctant soul reviled in the daily newspapers as Jack the Ripper. Archer has only one weakness … one distraction … the young woman he spared from death two years before.

ELENA WHITNEY has never wanted for anything — not since coming under the protection of her mysterious and absent guardian, Lord Black, who has gifted her with everything a young woman of quality could ever hope for, including an enviable address, an unlimited income and entrée into the drawing rooms of high society. But now, after nearly two years of indifference, he believes he can sweep into her life and rid himself of her by marrying her off. If he knew anything about her — anything at all — he'd know she had greater aspirations than that.
Source:
Info in the About Night Falls Darkly was taken from the author's website at http://www.kimlenox.com/books/ on 05/06/2010.
About So Still The Night:
Shadow Guard series book 2
Marcus Helios was a member of the Shadow Guard until one reckless act changed it all, bringing him to the edge of madness. His hope for salvation lies in a cryptic message contained within two cryptic scrolls he believes to be in the possession of an enigmatic beauty named Mina. And Mina is not about to hand over the scrolls' secrets to a total stranger.

But someone else has designs on the mysterious relics, and on Mark: Jack the Ripper's jilted bride. Her malevolent embrace will trap everyone within reach, and her dark plans will challenge the powers of all she is destined to destroy.
Source:
Info in the About So Still The Night was taken from the author's website at http://www.kimlenox.com/books/ on 05/06/2010.
I would like to thank Juju over at Tales Of Whimsy for hosting a contest which made it possible for me to win Lover Mine by JR Ward!!!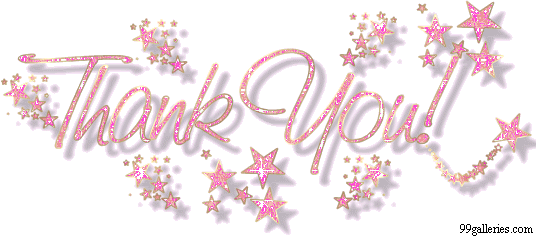 About Lover Mine:
In the darkest corners of the night in Caldwell, New York, a conflict like no other rages. Long divided as a terrifying battleground for the vampires and their enemies, the city is home to a band of brothers born to defend their race: the warrior vampires of the Black Dagger Brotherhood.

John Matthew has come a long way since he was found living among humans, his vampire nature unknown to himself and to those around him. After he was taken in by the Brotherhood, no one could guess what his true history was- or his true identity. Indeed, the fallen Brother Darius has returned, but with a different face and a very different destiny. As a vicious personal vendetta takes John into the heart of the war, he will need to call up on both who he is now and who he once was in order to face off against evil incarnate.

Xhex, a symphath assassin, has long steeled herself against the attraction between her and John Matthew. Having already lost one lover to madness, she will not allow the male of worth to fall prey to the darkness of her twisted life. When fate intervenes, however, the two discover that love, like destiny, is inevitable between soul mates.
Source:
Info in the About Lover Mine was taken from the author's website at http://www.jrward.com/bdb/index-books.html on 05/06/2010. Please note that pic used here is stock image and does not necessarily correspond to actual book.