I would like to thank
Simon & Schuster
for the promotional copies of
The 5 Greatest Warriors
by
Matthew Reilly
received.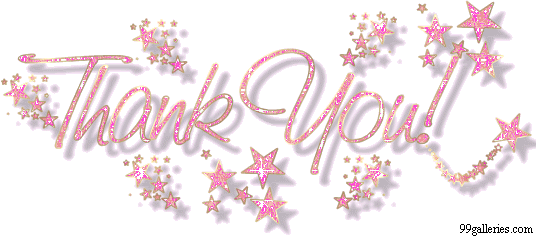 Also received in the same package are:
Seven Deadly Wonders
and
The Six Sacred Stones
.
You can read my review of
Matthew Reilly's Seven Ancient Wonders here
.
About The 5 Greatest Warriors by Matthew Reilly:
Synopsis:
It Began With Six Stones

Jack West Jr and his loyal team are in desperate disarray: they've been separated, their mission is in tatters, and Jack was last seen plummeting down a fathomless abyss.

IT FINISHES HERE
After surviving his deadly fall, Jack must now race against his many enemies to locate and set in place the remaining pieces of The Machine before the coming Armageddon.

WHO ARE THE FIVE WARRIORS?
As the world teeters on the brink of destruction, he will learn of the Five Warriors, the individuals who throughout history have been most intimately connected to his quest.

OCEANS WILL RISE, CITIES WILL FALL
Scores will be settled, fathers will fight sons, brothers will battle brothers, and Jack and his friends will soon find out exactly what the end of the world looks like...
Source:
Synopsis in the
About
The 5 Greatest Warriors
by
Matthew Reilly
was taken from the author's website at
http://matthewreilly.com/latest.html
on 09/01/10.
Buy Link:
I would also like to say "thank you" to the wonderful
Frana
over at
Angel-On-A-Move
for giving me the chance to win
A Cowboy Christmas
by
Janette Kenny
which I won in
Frana
's blog contest!!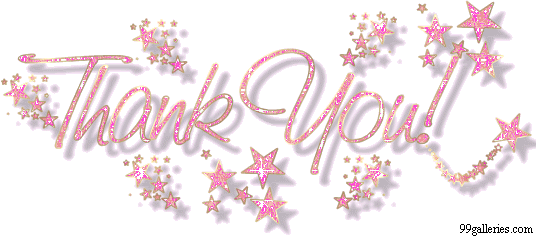 About A Cowboy Christmas:
Reid Barclay doesn't have time for Christmas, not with trouble brewing at the Crown Seven Ranch. He's got prize thoroughbreds to protect, and an long-ago wrong that he wants to make right. But the beautiful cook who's taken over the ranch kitchen is a welcome distraction, even if Ellie Jo Cade burns everything from gingerbread to roast beef. Her sweet face and womanly figure are pure temptation…

Cornhusk angels…bright berry garlands…spun-sugar snow—everything about Christmas holds fond memories for Ellie Jo. She's doing her best to make peace with an ornery wood-burning stove and make the old ranch house truly festive. All she wants is to believe in Reid…and the only-at-Christmas magic that makes hearts glow…
Source:
Info in the
About A Cowboy Christmas
was taken from the author's website at
http://www.jankenny.com/
on 09/01/10.
Buy Link:
THANK YOU!!!

(((muah)))

XOXO