Thank you
to
Heather Long
, I received a copy of
Remembering Ashby
in my
inbox
today as the prize for winning the
Daily Dose Holiday Blog Giveaway: Come to Ashby and See
contest.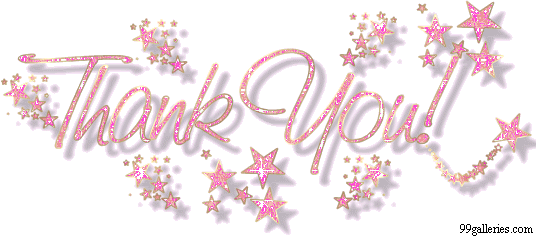 About This Book:
Peace among the clans has been nonexistent for the past centuries.- But now that clan Lairds have decided to summon the God-touched people from their magical Isle to perform the rituals of Beltane to bless the peace talks between the clans, peace is within reach. Melanie is honored to be chosen as one of six maidens to represent the Goddess at this important event.

She is meant to be a vessel for the power of the Goddess while forgetting the failures of humanity during the festival. She knows should be concentrating on her part as a Maiden of the Hunt, yet she cannot banish the handsome Scot from her mind. Running in the Hunt is as sacred as the Goddess herself, and should her desires be known, there could be dire consequences for her and the clansman. However, she can't find the will to deny his pull.

The mists of the Black Mountains enhance the excitement of their forbidden love while providing an escape from the Islanders encampment.- Can they give in to their desires at the expense of their destinies? Especially once The Sorcerer discovers their dalliance.
Source:
Info in the
About This Book
was taken from the author's website at
http://heatherlong.net/Writings.html
on 12/12/09.
Buy Link:
Click here to buy.