In The Mail:
Just received
The Templar Magician
by
Paul Doherty
in the post. Thanks to the wonderful people at
Headline Publishing
for giving us this copy for review!!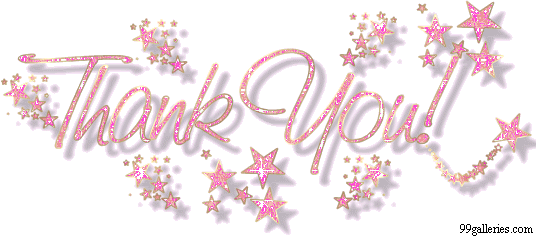 About This Book:
Murder and mayhem set at the time of the secretive Templar Order.

The year is 1152, and Jerusalem is still in the hands of the Crusaders, although the lofty ideals of before have now been replaced by subtle power-play. Meanwhile, in England, King Stephen is waging bloody war against Henry Fitzempress. The Templar Order, now fifty years old, is a wealthy power, glittering with tempting riches. Against this background of bloodshed, Robert de Payens, grandson of Eleanor, one of the co-founders of the Temple, finds himself caught up in a murder mystery when Raymond, Count of Tripoli, is brutally assassinated. Who would have wanted to murder Raymond, and is it possible that the answer may lie within the hallowed ranks of the Templar Order itself?
Source:
Info in the
About This Book
was taken from the author's online store at http://astore.amazon.co.uk/paulcdohertyc-21/detail/0755354559.
Review to be posted soon.