I got a dragon, a witch and a boatload of books in the mail this week :)
I would like to thank
Voyager
for the free copy of
The Dragon Keeper
by
Robin Hobb
. I think I might have won this book from an online contest but couldn't trace it from where anymore. So if that was you, THANK YOU!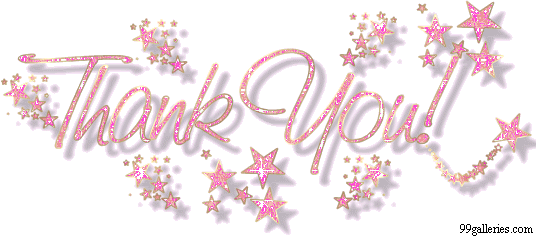 The Dragon Keeper by Robin Hobb
Book 1 of the Rain Wild Chronicles
About The Dragon Keeper:
For years, the Trader cities valiantly battled their enemies, the Chalcedeans. But they could not have staved off invasion without the powerful dragon Tintaglia. In return, the Traders promised to help her serpents migrate up the Rain Wild River after a long exile at sea—to find a safe haven and, Tintaglia hopes, to restore her species. But too much time has passed, and the newly hatched dragons are damaged and weak, and many die. The few who survive cannot use their wings; earthbound, they are powerless to hunt and vulnerable to human predators willing to kill them for the fabled healing powers of dragon flesh.

But Tintaglia has vanished and the Traders are weary of the labor and expense of tending useless dragons. The Trader leadership fears that if it stops providing for the young dragons, the hungry and neglected creatures will rampage—or die along the river's acidic muddy banks. To avert catastrophe, the dragons decree a move even farther up the treacherous river to Kelsingra, their ancient, mythical homeland whose mysterious location is locked deep within the dragons' uncertain ancestral memories.

To ensure their safe passage, the Traders recruit a disparate group of young people to care for the damaged creatures and escort them to their new home. Among them is Thymara, an unschooled forest girl of sixteen, and Alise, a wealthy Trader's wife trapped in a loveless marriage, who attaches herself to the expedition as a dragon expert. The two women share a deep kinship with the dragons: Thymara can instinctively communicate with them, and Alise, captivated by their beauty and majesty, has devoted her life to studying them.
Source:
Info in the
About The Dragon Keeper
was taken from the author's website at
http://robinhobb.com/novels/dragon-keeper/
on 27/08/2010.
I would like to thank
Jeanette
over at
Today & Everyday
for hosting a contest which made it possbile for me to win a copy of
Black Dust Mambo
by
Adrian Phoenix
!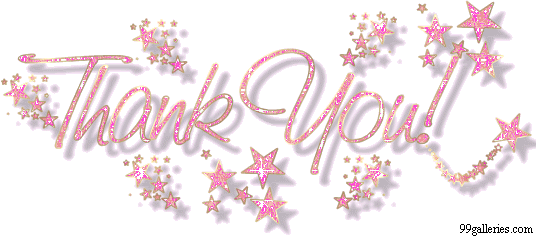 Black Dust Mambo by Adrian Phoenix
About Black Dust Mambo
There will be times, girl, when all your magic ain't going to be enough, times when it will seem to dry up like mud under the noonday sun, or even make matters worse . . ."

Kallie Riviere, a fiery Cajun hoodoo apprentice with a talent for trouble, finds herself smack-dab in the middle of one of those times her mentor warned her about when she visits New Orleans to attend the Hecatean Alliance's annual carnival: her hard-bodied conjurer hookup ends up dead in her blood-drenched bed. And he was killed by something that Kallie would never dream of touching -- the darkest of dark juju, soul-eating juju -- a black dust hex that may have been meant to kill her.

Now Kallie has to use every bit of hoodoo knowledge and bayou-bred mojo she possesses to clear her own name and find the killer -- even as that dark sorcerer hunts Kallie and her friends. But Kallie's search for the truth soon leads her in a direction she never anticipated -- back home to Bayou Cypres Noir, and to Gabrielle LaRue, Kallie's aunt, protector, and hoodoo mentor . . . who is looking more and more like she just might be the one who wants Kallie dead.
Source:
Info in the
About Black Dust Mambo
was taken from the author's website at
http://adrianphoenix.com/mambo.html
on 08/05/2010.
I would like to thank
Book Chick City
for hosting a contest which made it possible for me to win a boatload of books from
Headline
!!