The Book Of Life by Deborah Harkness
Book 3 in the
All Souls Trilogy
Genre:
urban fantasy
www.adiscoveryofwitches.co.uk
About The Book Of Life:
After traveling through time in Shadow of Night, the second book in Deborah Harkness's enchanting series, historian and witch Diana Bishop and vampire scientist Matthew Clairmont return to the present to face new crises and old enemies. At Matthew's ancestral home at Sept-Tours, they reunite with the cast of characters from A Discovery of Witches—with one significant exception. But the real threat to their future has yet to be revealed, and when it is, the search for Ashmole 782 and its missing pages takes on even more urgency. In the trilogy's final volume, Harkness deepens her themes of power and passion, family and caring, past deeds and their present consequences. In ancestral homes and university laboratories, using ancient knowledge and modern science, from the hills of the Auvergne to the palaces of Venice and beyond, the couple at last learn what the witches discovered so many centuries ago.

With more than one million copies sold in the United States and appearing in thirty-eight foreign editions, A Discovery of Witches and Shadow of Night have landed on all of the major bestseller lists and garnered rave reviews from countless publications. Eagerly awaited by Harkness's legion of fans, The Book of Life brings this superbly written series to a deeply satisfying close.
Source:
Info in the
About The Book Of Life
was from the press kit from the publicity team.
Buy Link(s):
Books In The All Souls Trilogy: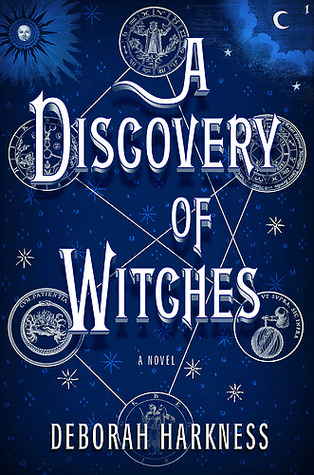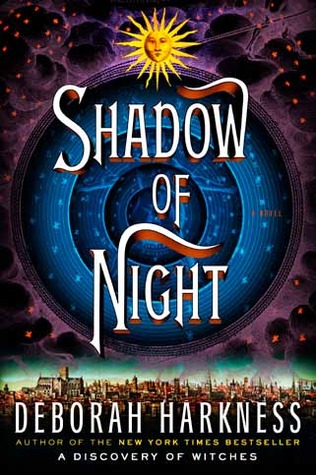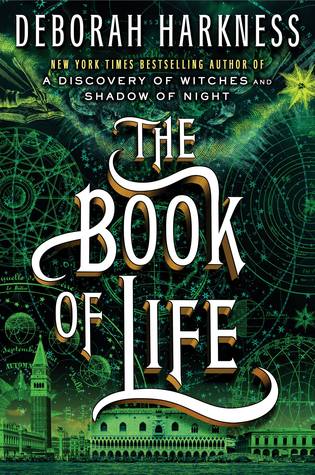 About Deborah Harkness:
My life has been a series of left turns that nevertheless took me in the right direction (though it didn't always seem so at the time). I went to college to be a theater major and ended up studying the Renaissance. I went to grad school to become a college administrator and loved to teach so much I became a college professor instead. I thought I wanted to be a Tudor-Stuart historian, and found myself a historian of science. I started blogging because a friend needed help on a project in 2006 and am still blogging about wine today. I started writing a novel in the fall of 2008, and it became a New York Times Bestseller in February 2011: A DISCOVERY OF WITCHES. The second volume in the All Souls Trilogy, SHADOW OF NIGHT, came out in July 2012 and debuted at #1 on the NEW YORK TIMES Bestseller's List. What's next? The final volume of the trilogy, of course: THE BOOK OF LIFE, coming July 15 2014 to the US, UK, Canada, and Republic of Ireland.