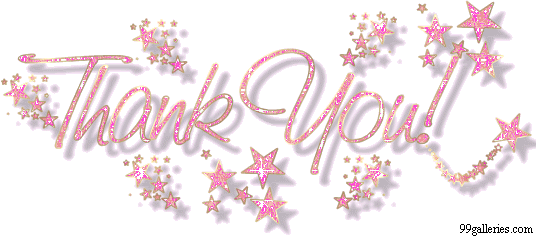 A huge
THANK YOU
to
Lesley
of
My Keeper Shelf
for hosting
Hoppy Easter Giveaway Hop
which made it possible for me to win
Immmortal City
by
Scott Speer
!
Couldn't wait to find it in my mail!! *big smile* This wait is worth
another
Mr. Mailman
feature! A kind of "blog
meme
" started by
Juju
over at
Tales Of Whimsy
.
About Mr. Mailman:
Mr. Mailman is a feature Juju decided to try. Periodically when there is a book in route which she is anxiously hoping to find when she gets home to her mailbox - Juju would feature Mr. Mailman.

Mr. Mailman is a hybrid of Waiting on Wednesday by Breaking the Spine and In My Mailbox by the Story Siren. Please feel free to grab the logo and feature your Mr. Mailman request on your site. Please leave a link to your Mr. Mailman request in the comments at Tales Of Whimsy.
Source:
Info in the
About Mr. Mailman
was pinched from
Juju
's blog, the
Tales Of Whimsy
, on 04/12/09.
Immmortal City by Scott Speer
Book 1 of the
Immortal City
series
About Immmortal City:
Jackson Godspeed is the hottest young Angel in a city filled with them.

He's days away from becoming a full Guardian, and people around the world are already competing for the chance to be watched over by him. Everyone's obsessed with the Angels and the lucky people they protect - everyone except for Madison Montgomery.

Maddy's the one girl in Angel City who doesn't breathlessly follow the Angels on TV and gossip blogs. When she meets Jackson, she doesn't recognize him. But Jackson is instantly captivated by her, and against all odds the two fall in love.

Maddy is swiftly caught up in Jackson's scene, a world of glamour, paparazzi - and murder. A serial killer is on the loose, leaving dead Angels' wings for the police to find on the Walk of Fame. Even the Guardians are powerless to protect themselves in the face of this threat & and this time it's up to Maddy to save Jackson.
Source:
Info in the
About Immmortal City
was taken from GoodReads at http://www.goodreads.com/book/show/11443325-immortal-city on 28/04/2012.