My loot: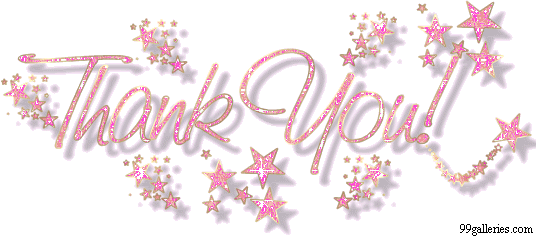 I would like to
thank
Paper Cut Reviews
for hosting a
Nightwalker week
which made it possible for me to win two
Dark Days series
books by
Jocelynn Drake
!!
Nightwalker by Jocelynn Drake
Book 1 of the Dark Days series.
For centuries Mira has been a nightwalker -- an unstoppable enforcer for a mysterious organization that manipulates earth-shaking events from the darkest shadows. But elemental mastery over fire sets her apart from others of her night-prowling breed...and may be all that prevents her doom.

The foe she now faces is human: the vampire hunter called Danaus, who has already destroyed so many undead. For Mira, the time has come to hunt or be hunted.

But in a dimension just beyond the worlds boundaries, a banished race stirs dangerously, hungry for power, for domination, for vengeance. Already a protective seal has been breached: already blood flows like a river through the world's great cities.

And only the collaboration of two sworn enemies can save humankind...and its ferel brethren.
Source:
Info in the above synopsis was taken from the author's website at
http://www.jocelynndrake.com/Nightwalker.html
on 02/11/10.
Dayhunter by Jocelynn Drake
Book 2 of the Dark Days series.
A new day dawns blood red...

A master of fire, Mira is the last hope for the world. For centuries, she has secretly enforced the history-altering edicts of the Triad. Now she and her unlikely ally -- the human vampire hunter, Danaus -- have come to Venice, home of the nightwalker rulers. But there is no safety in the ancient city, for the threat of conflicts is in the wind... with unholy alliances and earth-shattering betrayals taking hideous form in the shadows.

Banished for eons beyond the world's boundaries, the malevolent naturi prepare to feed once again upon a vulnerable earth -- and treachery is opening wide the portal that will enable their dread re-emergence. The great battle that has always been Mira's destiny is looming, and she must remain powerful in the face of a shocking revelation: that Danaus, the only creature that she dares to trust, is something that the man he claims to be...
Source:
Info in the above synopsis was taken from the author's website at
http://www.jocelynndrake.com/Dayhunter.html
on 02/11/10.