WW28
A chance to showcase your favourite!
First you grab our Wicked Wednesday pic.
Then you grab a book. Turn to page 28. Take the first sentence. And then you post it in your site with a link back to WW28.
Come back to Cherry Mischievous - WW28 and give us the url of your post (in a comment at a WW28 post) so that other WW28 readers can find your WW28 offering.
WW28
book offering
:
Wintercraft
by
Jenna Burtenshaw
Page 28, 1st Sentence:
Thick smoke swirled around the cellar, creeping along the stairs, up the chimney and under the doorof the little hiding place.
About Wintercraft:
Ten years ago Kate Winters' parents were taken by the High Council's wardens to help with the country's war effort.

Now the wardens are back...and prisoners, including Kate's uncle Artemis, are taken south on the terrifying Night Train. Kate and her friend Edgar are hunted by a far more dangerous enemy. Silas Dane – the High Council's most feared man – recognises Kate as one of the Skilled; a rare group of people able to see through the veil between the living and the dead. His spirit was damaged by the High Council's experiments into the veil, and he's convinced that Kate can undo the damage and allow him to find peace.

The knowledge Kate needs lies within Wintercraft – a book thought to be hidden deep beneath the graveyard city of Fume. But the Night of Souls, when the veil between life and death is at its thinnest, is just days away and the High Council have their own sinister plans for Kate and Wintercraft...
Source:
Info in the
About Wintercraft
was taken from the book's official website at
http://www.wintercraft.co.uk/
on 17/04/2010.
I would like to thank
Headline Publishing
for the review copy of
Wintercraft
by
Jenna Burtenshaw
received.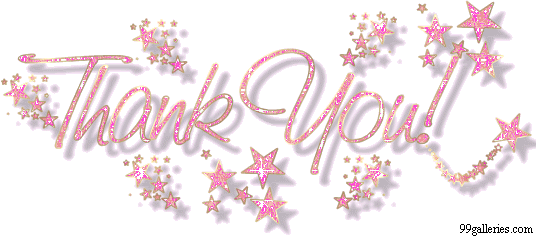 Book Link(s):
www.wintercraft.co.uk
Buy Link: