WW28
First you grab our Wicked Wednesday pic.
Then you grab a book. Turn to page 28. Take the first sentence. And then you post it in your site with a link back to WW28.
Come back to Cherry Mischievous - WW28 and give us the url of your post (in a comment at a WW28 post) so that other WW28 readers can find your WW28 offering.
WW28
book offering
:
Shade
by
Jeri Smith-Ready
Page 28, 1st Sentence:
The Keeley Brothers' gig was at a northwest Baltimore County community center.
About Shade:
Love ties them together.
Death can't tear them apart.

Best. Birthday. Ever. At least, it was supposed to be. With Logan's band playing a critical gig and Aura's plans for an intimate after-party, Aura knows it will be the most memorable night of her boyfriend's life. She never thought it would be his last.

Logan's sudden death leaves Aura devastated. He's gone.

Well, sort of.

Like everyone born after the Shift, Aura can see and hear ghosts. This mysterious ability has always been annoying, and Aura had wanted nothing more than to figure out why the Shift happened so she can undo it. But not with Logan's violet-hued spirit still hanging around. Because dead Logan is almost as real as ever. Almost.

It doesn't help that Aura's new friend Zachary is so understanding—and so very alive. His support means more to Aura than she cares to admit.

As Aura's relationships with the dead and the living grow ever complicated, so do her feelings for Logan and Zachary. Each holds a piece of Aura's heart…and clues to the secret of the Shift.
Source:
Info in the
About Shade
was taken from the author's website at
http://jerismithready.com/books/shade
on 19/04/2010.
I would like to thank
IBT
for letting me read the review copy of
Shade
by
Jeri Smith-Ready
!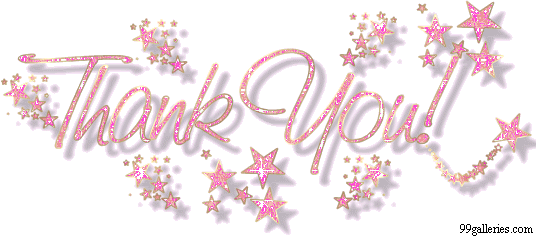 Author link(s):
Jeri Smith-Ready
Buy Link: