I got a vampire and an angel in the mail this week
:)
I would like to thank
Usborne Publishing Ltd.
for the review copy of
Angel
by
L.A. Weatherly
received.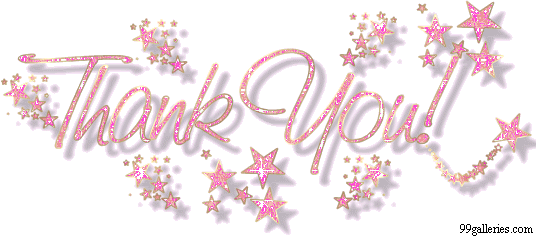 Angel by L.A. Weatherly
Book 1 of the
Angel fever
About Angel:
Willow knows she's different from other girls. And not just because she loves tinkering around with cars. Willow has a gift. She can look into people's futures, know their dreams, their hopes and their regrets, just by touching them. She has no idea where she gets this power from…

But Alex does. Gorgeous, mysterious Alex knows Willow's secret and is on a mission to stop her. The dark forces within Willow make her dangerous – and irresistible. In spite of himself, Alex finds he is falling in love with his sworn enemy.
Source:
Synopsis in the About Angel was taken from the book's website at http://www.angelfever.com/ on 03/07/2010.
I would like to thank
Alise On Life
for hosting a contest which made it possible for me to win
Club Dead
by
Charlaine Harris!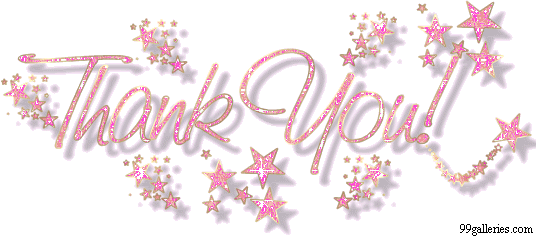 About Club Dead:
Club Dead by Charlaine Harris
Book 3 of the Sookie Stackhouse series

Things between cocktail waitress Sookie and her vampire boyfriend Bill seem to be going excellently (apart from the small matter of him being undead) until he leaves town for a while. A long while. Bill's sinister boss Eric has an idea of where to find him, whisking her off to Jackson, Mississippi to mingle with the under-underworld at Club Dead. When she finally catches up with the errant vampire, he is in big trouble and caught in an act of serious betrayal. This raises serious doubts as to whether she should save him or start sharpening a few stakes of her own ...
Source:
Info in the About Club Dead was taken from amazon at http://www.amazon.co.uk/gp/product/product-description/1841493015/ref=dp_proddesc_0?ie=UTF8&n=266239&s=books on 03/07/10.